ON AIR NOW: River FM
Filed under Outside Broadcasts
River FM 92.9 broadcasted from the Lismore Anti-CSG Rally and saw upwards of 7000 people marching against coal seam gas mining in the Northern Rivers. This saw River FM 92.9 broadcasting the many events on the day including live bands on stage, live interviews and information about CSG and its effects.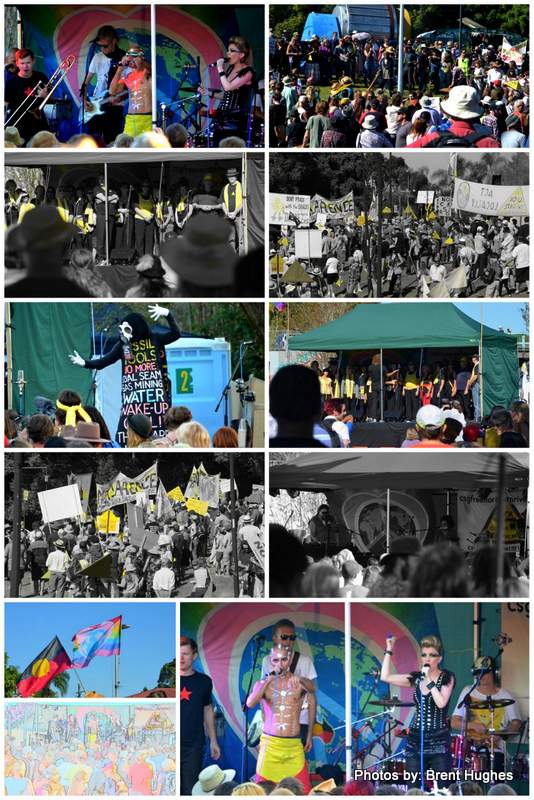 Tags: Outside Broadcasts
Filed under News
River FM 92.9 now has many more ways of keeping tuned in. Over the last few months, River FM 92.9 has been testing Internet streaming and that has now gone live.
If you are away from home and want to keep up to date with what is happening on your local radio station, just visit this website at www.2ncr.org.au and look for the 'Listen Live' link to the right of the page or the 'Stream' menu at the top of the page.
We have several options available. You can stream right from the River FM 92.9 website, load it into your favourite player (eg: winamp or itunes) or on your mobile device.
We are also listed in the Tunein Radio application available on your smartphone or smartpad. If you have the application installed, you can tune-in any time.
Another new addition is the "ON AIR NOW" banner at the top of this page so you can see at a glance who is on air right now.
Tags: News